Animal & Wildlife Trapping
We employ a number of humane and efficient tactics for trapping wildlife depending on the nature of the animal and the situation. One of the hallmarks of our business is a focus on humane trapping. Everything we do is with the animal's best interest in mind.
Has a family of raccoons made a home in your attic? Is your backyard being overrun by a rat or opossum? Despite their size, wildlife like rats and squirrels can be a nuisance and cause significant damage; however these are two of the biggest culprits when it comes to disruption and damage.
Humane Wildlife Trapping
Animal Wildlife Trappers takes great care and pride in our safe, efficient, and humane removal of animals from the home or commercial setting. Our process always includes additional steps to maximize the comfort of the animal we are trapping. We take great care to ensure as minimal stress and harm to the animal as possible. This approach has always been the cornerstone of our business, and all of our team members are well-trained in these practices.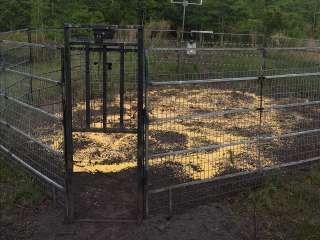 Hog Pen Ready to Trap!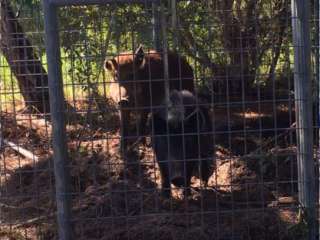 Trapped Wild Hogs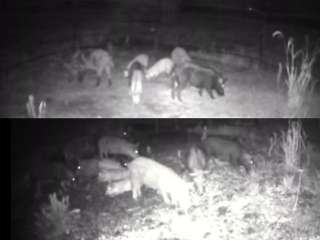 Trapped Wild Hogs Nightcam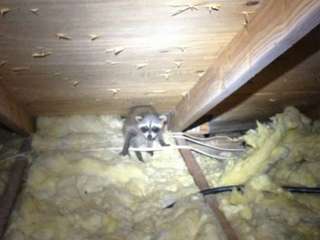 Racoon in Attic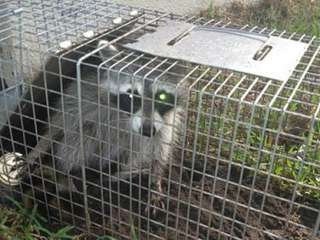 Trapped Raccoon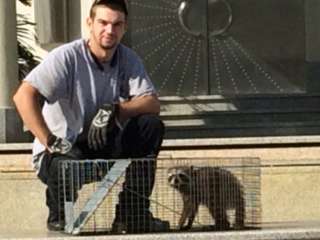 Raccoon Removed
Beehive in Tree and Gas Tank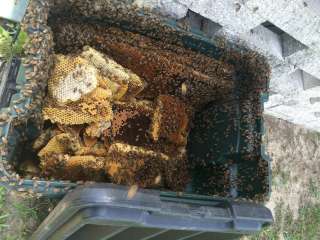 Bee Hive Removal
Wild Snake Removed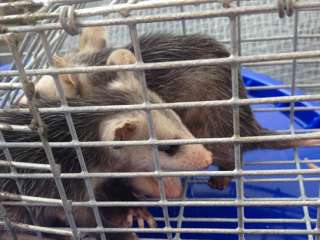 Opossum – Trapped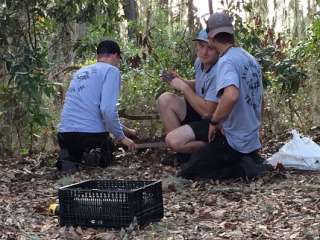 Coyote Trap Setup
We are not a pest control company. Nor do we use poisons to trap and remove Florida's wildlife. We strictly adhere to Florida's animal trapping laws as well as the Fish and Wildlife Commission's guidelines for the humane treatment of wildlife. Ultimately, we remove the wildlife quickly and efficiently while respecting the safety and integrity of the animal and your home or business.
Call Animal Wildlife Trappers today at 352-267-0546 for a free quote for animal trapping and wildlife trapping at your home or business. We service Orlando, Maitland, Ocoee, Longwood, Deland, Apopka, and all of the Central Florida area. We provide safe, efficient, and humane trapping services that will get the job done with minimal stress to the animal.