Sumter County Animal Removal Contractor
Florida enjoys lovely weather almost year-round, which is probably why it is one of the most densely populated states in the United States. Aside from humans, many wild animals consider The Sunshine State their home. These critters, however, do not belong to residential and commercial areas where humans are. Some of them can be dangerous while others can cause a lot of damage. When wildlife is present in your property, call a reliable Sumter County animal removal contractor. Animal Wildlife Trappers is here to assist you anytime you need our help.
Removing an animal should always be done by professionals. Some critters may seem harmless, sometimes even adorable, but you can never be sure if they will attack or harm you. Far too many times, we've seen wild animals scratching or biting humans and pets. Though some of these critters don't mean harm, most of them have the instinct to attack as a form of self-defense any time they feel threatened. To avoid injury and any further damage to property, call for a licensed Sumter County animal removal company to help you out right away.
The Sumter County cities we service include the following and more:
Rat Removal in Sumter County, FL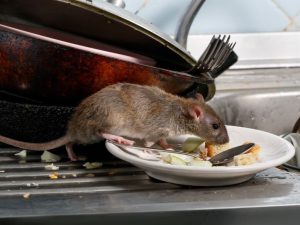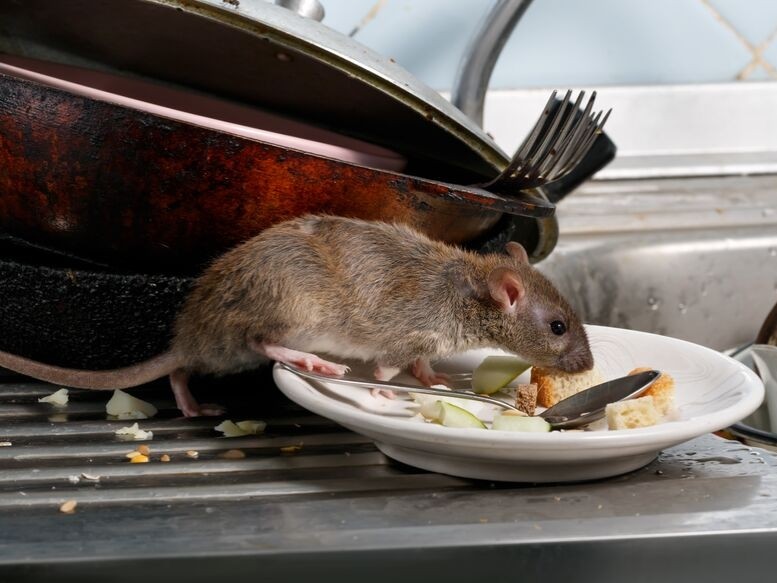 Except for Antarctica and a Canadian city, rats are found everywhere else in the world. It's no surprise that many residents have rat problems in their Sumter County home. Though their presence is now considered common and even normal, rat infestations should never be taken for granted. They're small but incredibly damaging and dangerous. Rats carry viruses that can result in serious diseases including leptospirosis and rat-bite fever.
Animal Wildlife Trappers has a team of experts who can handle any rat removal Sumter County requirement you may have. Whether you're suspecting a few rats are now residing in your home or if you think an infestation has already begun, our crew can help you out. Our job is considered done only when we are sure that the rat problem has been fixed. Furthermore, we can help you with rat damage repairs and sanitization of your home to ensure that no germs and bacteria from rat droppings and urine were left behind.
Call for Free Estimates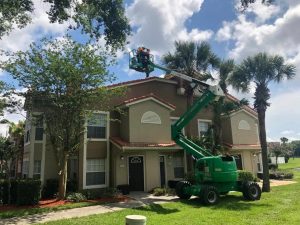 For many years now, Animal Wildlife Trappers has been the go-to contractor for a variety of animal problems across many counties in Florida. We are the trusted animal removal company in Sumter County because we make sure that we always provide exceptional services at a reasonable price. We assist you within a timely manner and we make sure that the problem has been solved before we consider the critter removal job done. We also practice humane animal removal so you can have the peace of mind that we do our best to keep critters safe when we capture them.
Aside from rat removal, we also offer other Sumter County animal removal services including raccoon removal, bat removal, squirrel removal, and many more. Schedule a free inspection with our staff today. You may reach us at 352-267-0546. Animal removal estimates are always free!