Sparrow Removal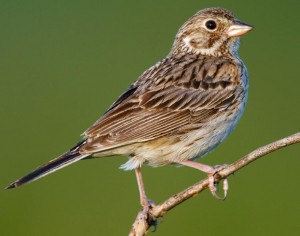 Commonly called House Sparrows, sparrows, have become a major nuisance to Florida home and business owners. They are primarily drawn to more residential and urban areas building messy nests under eaves, behind gutters, around signs, and in very inconvenient spots.
These invasive birds can pose a number of threats to your property:
Nests can be a source of fire hazards.
Nests will clog drainpipes.
Sparrow nests and activities can damage insulation.
Accumulated droppings can pose health risks including the spread of West Nile Virus.
Sparrows compete with native birds for food and nesting spots by evicting them, destroying their eggs, and killing nestlings.
As a non-native bird to Florida, it is illegal to trap sparrows and re-release them into the wild. Animal Wildlife Trappers will trap the birds on your behalf and remove them efficiently. In addition, we will help identify ways in which you can prevent further infestations by sealing any openings or gaps around the house or building and providing hardware to deter the birds from nesting in common places around your property.