Meet Animal Wildlife Trappers Inc Ocala and The Villages:
Ocala and The Villages, Florida's 100% Satisfaction Nuisance Animal Removal and Prevention Specialists!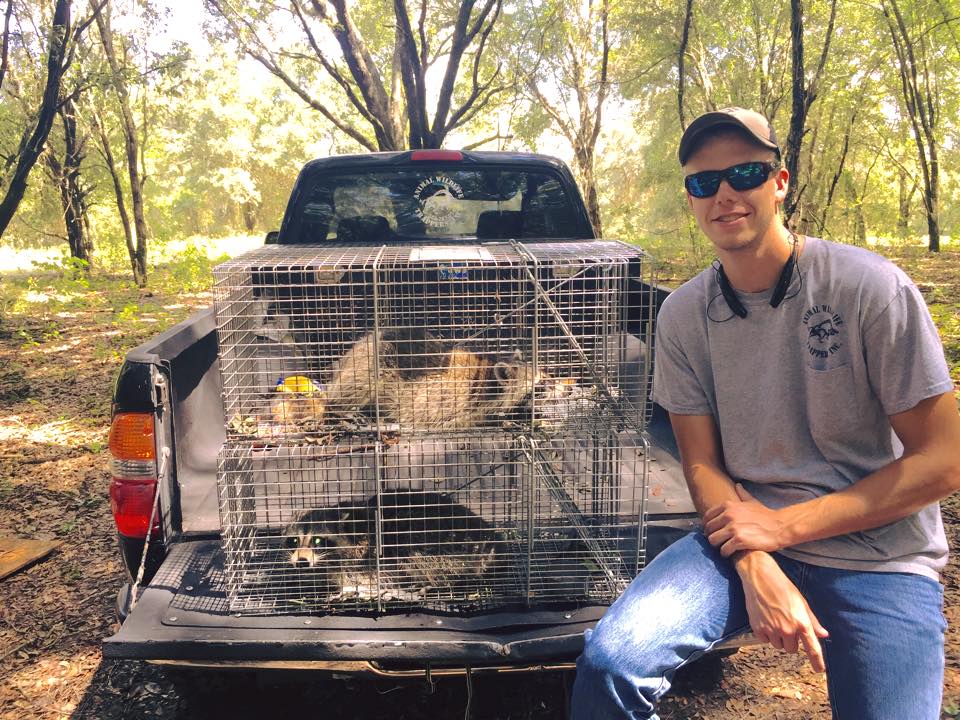 Animal Wildlife Trappers, Inc. is a family owned and operated wildlife trapping company.
We specialize in animal apprehension and removal, as well as repair of damages caused by nuisance wildlife. Backed by Company President Alden Weed, we strive to provide quality, efficiency, and most of all safety for our clients.
Alden Weed has over 9 years of experience in the field of nuisance animal removal and critter control. Growing up he enjoyed trapping wildlife as a hobby and decided to make it his career. Born and raised in Florida, he specializes in the apprehension…