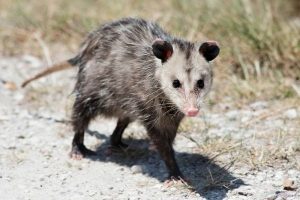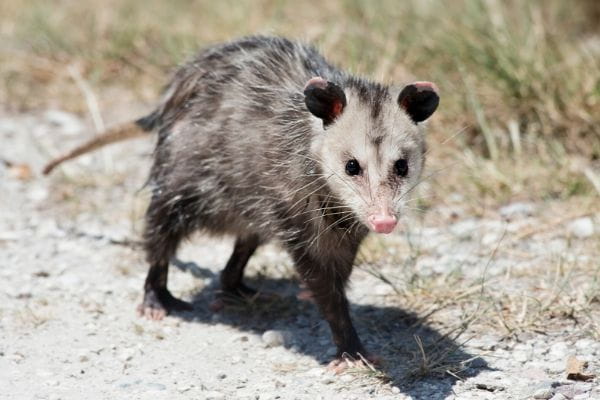 While it's true that many of us are animal lovers, we have to admit that not all kinds of animals are welcome in our homes or places of business. In fact, if you've been living in Florida for a while now, you would know for sure that there are quite a lot of wild animals that could wander into private properties uninvited. And so, it is absolutely necessary to have a go-to nuisance animal removal contractor to call anytime you need on.
By nuisance animals, we definitely do not mean cats and dogs or any kind of domesticated animal or pet that could have entered your property by mistake. Because of the lovely weather our state experiences most of the year, many wild animals choose to live here. For them to survive, they look for food, water, and shelter. Therefore, some of them may go where humans are because this is where they can easily find the things they are looking for.
Nuisance animal removal services involve capturing wildlife including rats, raccoons, bats, squirrels, coyotes, possums, and more. At times, you may not see an actual wild animal on your property but you suspect there might be one. Signs such as noises you hear in the attic at night or messed up garbage cans in the morning could mean that there is or was a wild animal around. When this is the case, you can call Animal Wildlife Trappers for a free inspection. We can check your property for signs of entry and set up traps when necessary.
When you need to remove nuisance animals from your property, you might also discover damages that resulted from their presence. Our team can also help you out in repairing pest animal damage and sealing entry points to prevent the critters from coming back. For Orlando nuisance animal removal or if you need assistance in Winter Park, Deltona, Sanford, Windermere, Ocoee, and surrounding areas, call Animal Wildlife Trappers. You may reach us at 352-267-0546 for a free quote.