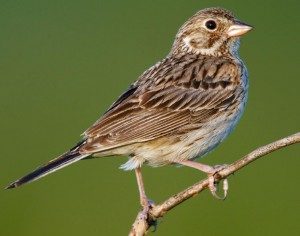 Bird removal is a very tricky job to do. Unlike other critters that are found on the ground, birds are harder to trap and capture. They can easily fly away and move towards a different location. However, birds can be such a huge problem for some homeowners and it's completely understandable. While they're pretty to look at, they can be bothersome at times.
Harmless as they may seem, and in addition, they're very beautiful creatures, too, birds can bring a lot of damage to one's property. Their droppings can create quite a mess, destroy roof paint, car paint, and more. Their nests can even cause a blockage on drain pipes. But proper bird removal is not as simple as shooting these animals down. More often than not, you will have to answer to the law because many birds in the state of Florida are considered protected.
Total control and elimination of birds in your property must be done with extreme caution. It is highly recommended for you to reach out to a licensed animal removal contractor for assistance. Sure, there are bird repellents you can buy, but many of them have been proven ineffective. As much as possible, you also need to make sure that these birds are unharmed.
At Animal Wildlife Trappers, we offer pigeon removal, sparrow removal, and many other bird removal services. Our team is extensively trained to carry out any animal removal Orlando job safely, humanely, and effectively, including these flying feathery creatures. Our services are available in all of Central Florida area including Lake Mary, Ocoee, Sanford, Maitland, Winter Park, Deltona, and more. Call us at 352-267-0546 for a free quote.