Animal Facts and Resources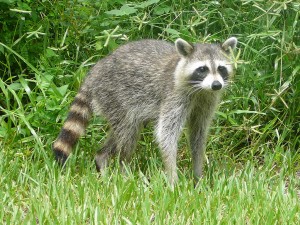 At Animal Wildlife Trappers, we try to educate our clients in the Central Florida area about the wildlife and critters around your home, and yes, sometimes even inside your home! Knowledge is power, and knowing the nature and habits of animals indigenous to our great state of Florida means that you will be better informed on what to expect from these critters, and how to also properly protect your family.
There are many things to know about the critters and wild animals that often live in and around residential neighborhoods:
Which are most likely to be aggressive?
Which animals are most likely to carry disease?
Which are most likely to gravitate to my home, and become "guests?"
When should I call an animal trapper?
Are their critters in my attic?
Another important thing to understand are the things to look for that might indicate that you have a critter who has decided to call your home his home. You are sometimes given the obvious sign when you hear noises in your attic at night, but sometimes the signs are more subtle. Sometimes it might be that you see squirrels consistently running in the same direction toward your home on your pool screen, or you might see droppings in remote locations in your attic. Either way, the more informed you are about animal habits and animal facts, the more adept you'll be at solving these critter mysteries!
The Potential to Pose a Threat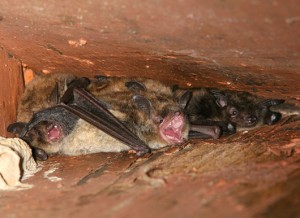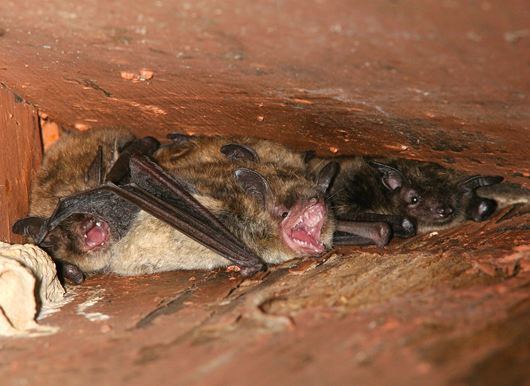 Understanding the wild animals in your area, and the threats they might pose is also important in order to protect you and your family, as well as your pets. For example, many people do not know that the two animals in the Central Florida area that are most likely to carry rabies are raccoons and bats. These two animals have the greatest potential to carry rabies, and must always be treated with great caution!
Even more, many people are not aware that you should generally not see raccoons during the day, as they are highly nocturnal. So if you do see a raccoon during daylight hours, there is a strong possibility that it might be sick and/or rabid. Many people might be inclined to go check it out and be curious as to why it is behaving strangely. This is very dangerous, as that raccoon might become aggressive towards you and your pets.
Pet Care and Pet Vaccinations
Knowing the threat that these wild animals pose is also an important reason to ensure your pets' vaccinations are up-to-date. Even though it is the law (yes, a legal requirement) to have proper vaccinations, 20% of pets are not properly vaccinated. If your dog comes inside with an animal bite of unknown origin, you will have to wait a full 6 months before you can rest easy if its vaccinations are out of date (this is how long it can take for the rabies virus to reach the brain in a house pet). That is a long time to worry, so take care to protect your pets and make regular visits to your vet!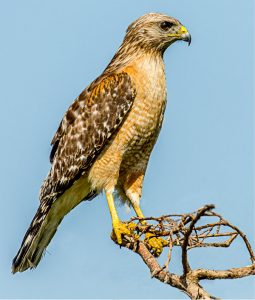 Another threat that many people are not aware of is hawks. Hawks are not generally aggressive towards people unless people are encroaching on their nesting areas. So if you live in a wooded area, be aware of your surroundings and keep your eye out for hawks in the area! If they decide to nest near your home, this can put you and your family at risk of a hawk attack and their huge talons, so just keep an open eye for hawks.
At Animal Wildlife Trappers, we like to make sure we educate our clients on the best ways to protect you and your families, and also how to protect your property from these most common critters that live among us:
For a free consultation on a wildlife problem that you might have, call Animal Wildlife Trappers today at 352-267-0546.