Animal & Wildlife Removal
They may appear to be non-threatening from afar, but just think of the damage wildlife can cause to your property.

Trapping and removing wildlife is not a do-it-yourself job. Our experts have vast experience with individual wildlife species and understand the risks involved in removing wild animals safely. In fact, trapping and removal is not a simple task. There are a number of types of traps and methods for baiting, placement, and settings that must be taken into consideration in order to effectively remove wild animals from your property. The risks are too great for you and the animal to handle the issue without professional experience.
Once the animal is trapped, there are very strict guidelines in the state of Florida concerning how the animal is removed and dealt with. Animal Wildlife Trappers will promptly address the type of animal causing an intrusion on your property and effectively trap and remove it in accordance with Florida law.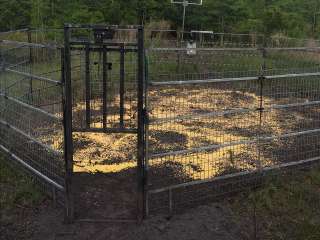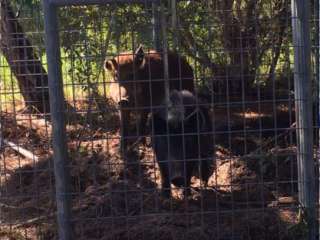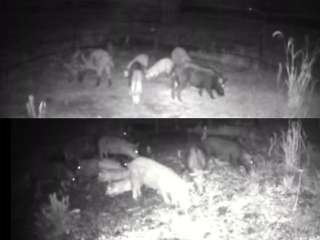 Trapped Wild Hogs Nightcam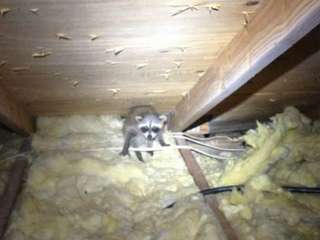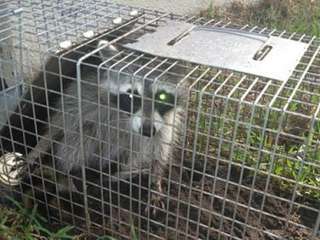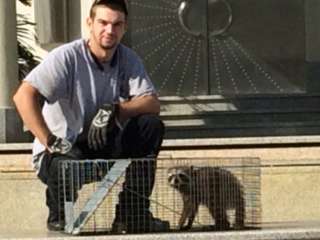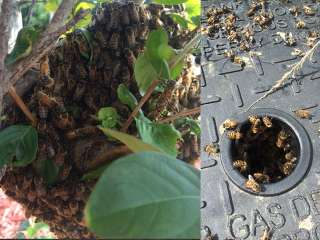 Beehive in Tree and Gas Tank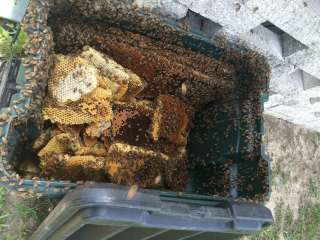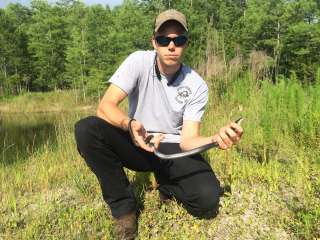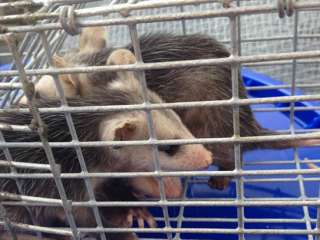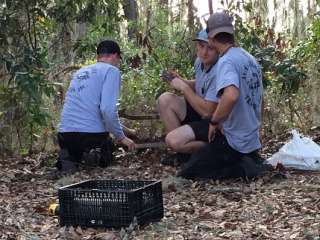 Please find a brief list of animals and wildlife we can assist you in removing from your property