Meet Animal Wildlife Trappers, Inc
Orlando, Florida's 100% Satisfaction Nuisance Animal Removal and Prevention Specialists!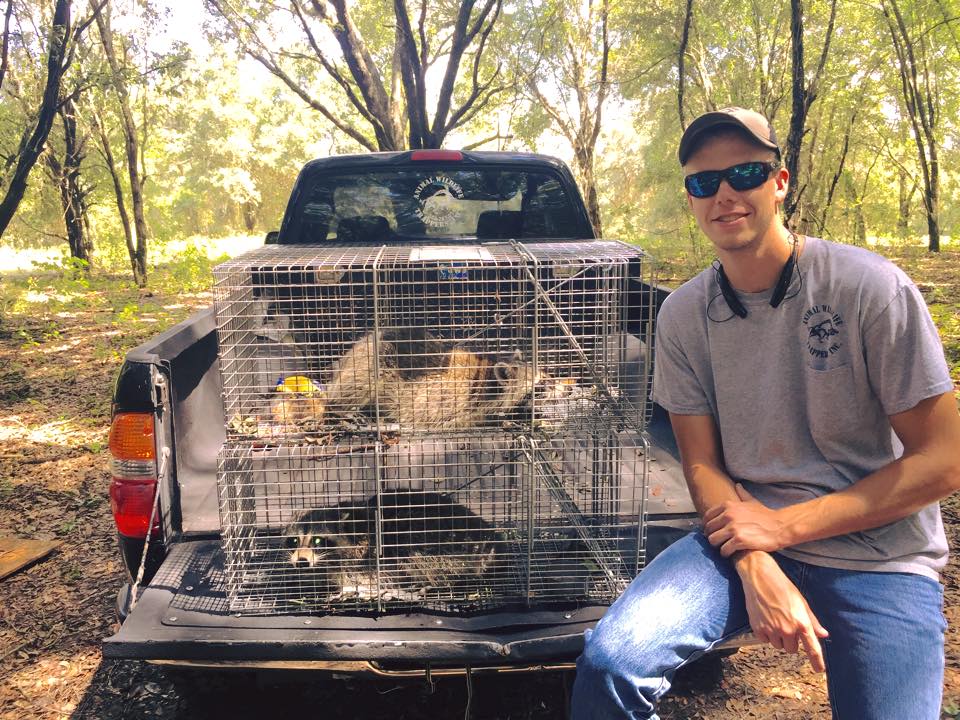 Animal Wildlife Trappers, Inc. is a family owned and operated wildlife trapping company.
We specialize in animal apprehension and removal, as well as repair of damages caused by nuisance wildlife. Backed by Company President Alden Weed, we strive to provide quality, efficiency, and most of all safety for our clients.
Alden Weed has over 12 years of experience in the field of nuisance animal removal and critter control. Growing up he enjoyed trapping wildlife as a hobby and decided to make it his career. Born and raised in Florida, he specializes in the following animal removal services: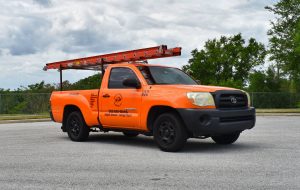 Animal Wildlife Trappers has built a reputation for service and quality, and always at an affordable price. And we know what a nuisance any animal can be that is actively taking over your attic, or making noises in the walls of your home. When you are in this situation, there is no peace until the critter is removed! It can occupy all of your waking time, as well as your sleeping time. And attics can be difficult to navigate, and any wrong step can result in disaster. This is why it is always best to hire an animal removal specialist to quickly and effectively eliminate the problem.